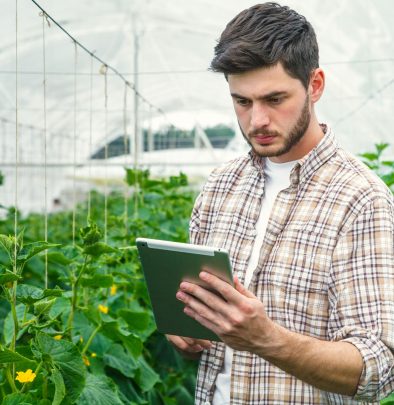 We are a professional company specialized in manufacturing and marketing of specialty fertilizers, which are used for fertilization and foliar feeding of all field fruit, plantation, vegetable and floriculture plants.
We have team at field level for providing technical support. We conduct training programs for farmers, dealers and staff in various subjects of "Integrated Crop Nutrition, Soil Health & Plant Protection Management" with emphasis on "Balanced Plant Nutrition". We believe "Timely Plant Nutrition Minimizes Plant Protection" for saving farming expenses.
Since 2002, we have grown with as one of the leading manufacturer of Micronutrients, 100% Water Soluble Customized Specialty Fertilizers, Bio Fertilizers and Importers of Speciality Fertilizers.
We also provide services of soil, water and petiole analysis, which is the key factor in plant nutrient management. Guiding farmers to reach their goals of optimum yield, our technical team has continuous knowledge updation of international standard.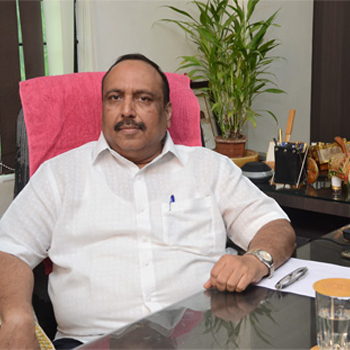 Mr. Ravindra M. Agrawal
Mr. Ravindra M. Agrawal, Managing Director has started our company in the year 2002, with his background of professional and rich technical experience of over 40 years in plant nutrition with expertise in micronutrient fertilizers.
Considering his extensive work across India with deep knowledge about farmer's need and problems in Agricultural, he leads the team of academically and experienced professionals in the field of Research, Marketing, Finance, Accounting, and Administration.
Mr. Agrawal's vision of the company is to support Indian farmers with new generation technologies in plant nutrition and soil health for profitable and sustainable agriculture.
He is a driving force for the marketing and technical team for providing knowledge and solution to meet practical problems faced by the farmers in the quality crop production, through knowledge center opened at head quarter as "Academy for Crop Health".
Mr. Tanay Ravindra Agrawal
The Director & Techno Marketing head of the company, graduated with a 

Bachelor

of Technology (mechanical) degree from VIT, Pune.
He joined Manshya in 2016 and from then he has been a driving force as a new face with innovative ideas & modern marketing strategies to tackle the on field situation in agriculture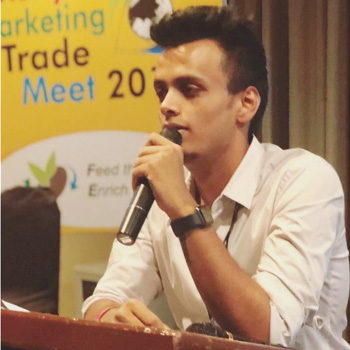 To provide right agricultural inputs at competitive prices to the farmers. Long term strategy of the company is to make available traditional, modern and Eco-friendly specialized products, bio fertilizers, bio pesticides and organic manures for farming community, which will improve the yield and respect environmental issues .
To provide best quality products of International standards at competitive rates.
To provide solution to the farmer's needs in area of "Soil Health and Crop Nutrition". Small or big, every farmer is our valuable customer. We believe in long term association for mutual benefits.
To provide satisfaction to our stake holders such as suppliers, trade partners, our staff, and farmers for long term growth and better future.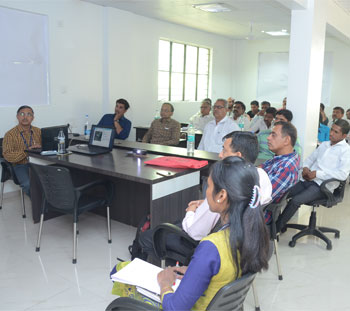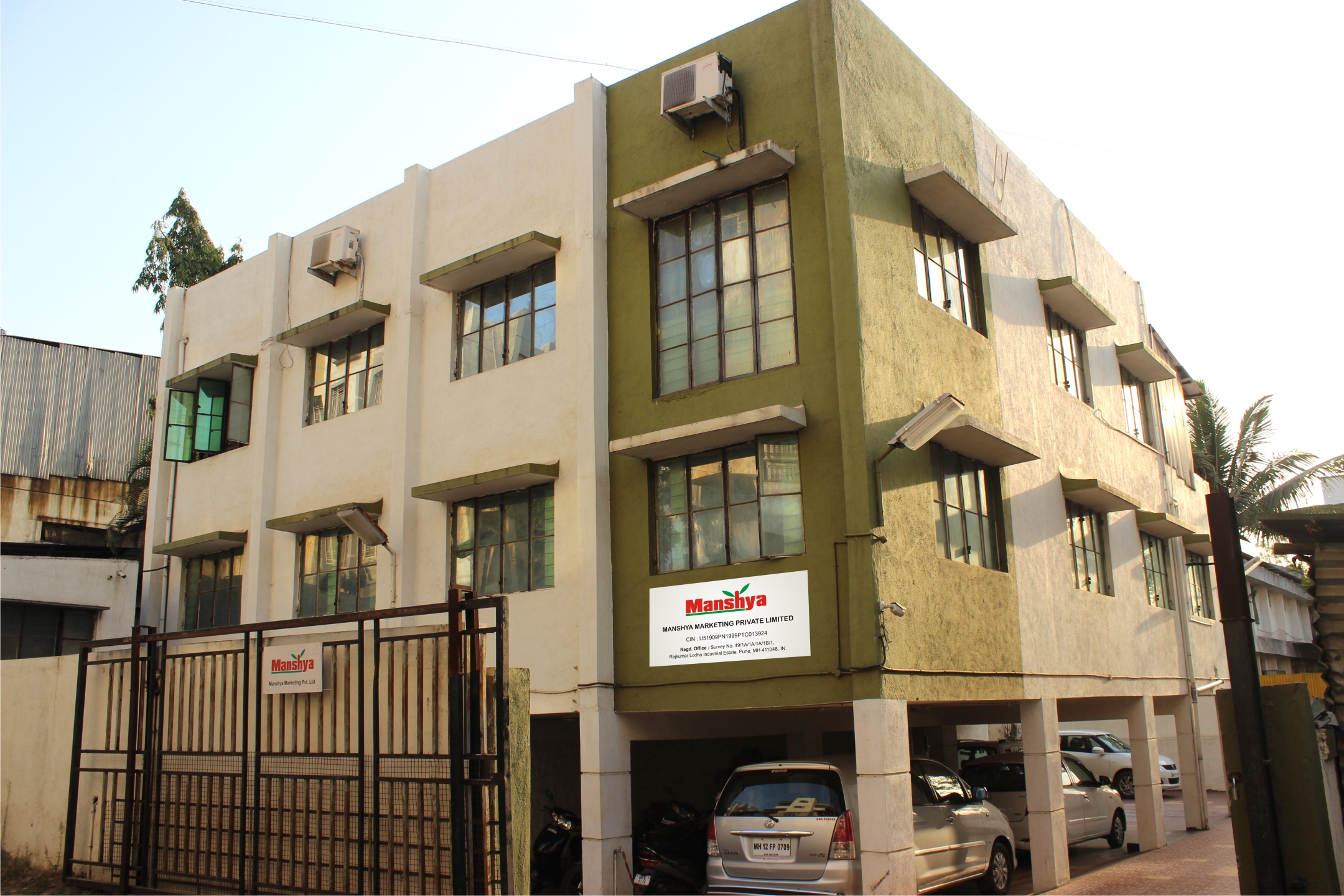 Manshya Marketing Pvt. Ltd. – Pune (marketing in Various states of India)
Import of Speciality fertilizers and marketing of range of products (Speciality fertilizers, Micronutrients, Bio and Organic product range .
Manshya Enviro – Biotech Pvt. Ltd. – Pune Manufacturing of Bio fertilizers, Bio pesticides and Organic product range
Manshya Fertilizers Pvt. Ltd. – Dhule & Pune
Manufacturing of Magnesium Sulphate (soil and foliar grade), Potassium Magnesium Sulphate, Potassium Schoenite, other Sulphate based nutrients and Customized 100% Water Soluble Mixture Fertilizer grades.
Shiv Chemical Industries – Sarigam, Gujarat
Manufacturing of Magnesium Sulpahte (soil and foliar grade), Chelated and Multi
Micronutrient mixture fertilizer of notified grades for various states of India.
Shivam Chemicals – Sarigam, Gujarat
Manufacturing of Magnesium Sulphate (soil and foliar grade)
 ELECHEM Bio Sciences Pvt. Ltd. – Haryana
Manufacturing of Organic, Inorganic fertilizers and Speciality products.

Manshya Academy for Crop Health – Pune
Farm Knowledge Training Centre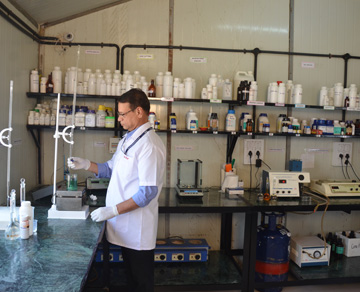 Analytical Lab: To provide Analytical Services like Soil, Water, Leaf, Petiole and Organic manure testing to our customers.
Quality Control lab: Testing of raw material for production and batch wise quality testing of finished products as per standards and methods specified in Fertilizer control order 1985 and Manshya standards before dispatching.
Technical Guidance: On field, technical support by our Manshya Expert team.
Guiding centre – Whatsapp Chat & Video conferencing with farmers to solve their on field problems related to Soil Health Crop Nutrition and Protection.